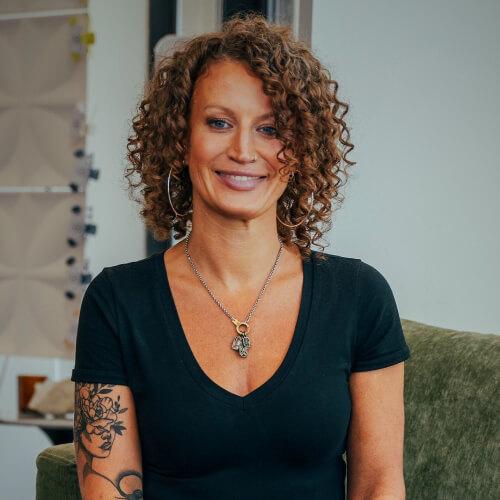 Doreen Ippoliti
Curl Stylist/ Makeup Artist
~Rezo Cut
~Rezolites
~ DevaCut
~ DevaCurl Transformation
~Pintura Highlighting brush use
~Balayage
~ Finalist in Kenra Pro Hi Def #keepitundone Contest for Modern Salon Magazine
~Freelance Bridal Hair and Makeup Specialist 2001- present
~Eyebrow Artist- Lamination, tint, shaping etc.
I have been working in the beauty industry since 2001, but didn't go to cosmetology school until after college. I am a Fine Arts major and have an associate's degree in Applied Science from DCCC. I believe my creative background strengthens my skills as an artist today. I love learning and have so many interests in the beauty industry including: color correction, balayage, hair cutting, skin care, makeup and formal hair styling! My formal styling and makeup has even been published several times! My experience in the art of texture goes way back, as I am a curly girl myself so I totally understand all aspects of curls and can relate to you on a personal level. Ask me what I use on my curls and my face, as I am obssessed with "clean" beauty and am a Beauty Consultant for Beauty Counter.
When I'm not at work you'll find me with my son and best friend, Marc.
Back To Our Team